CCSA Spotlight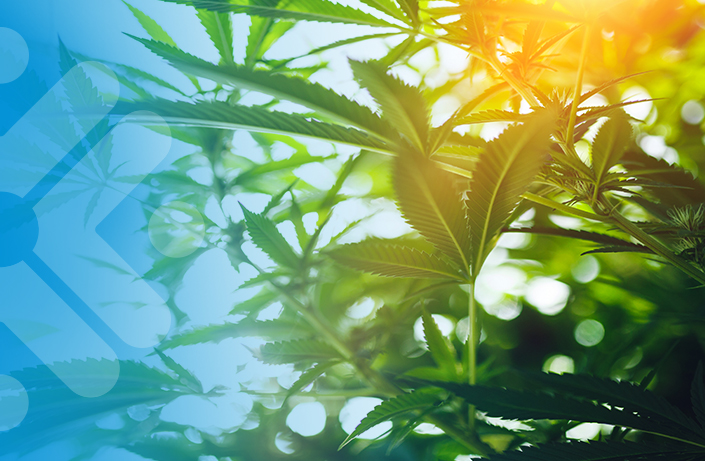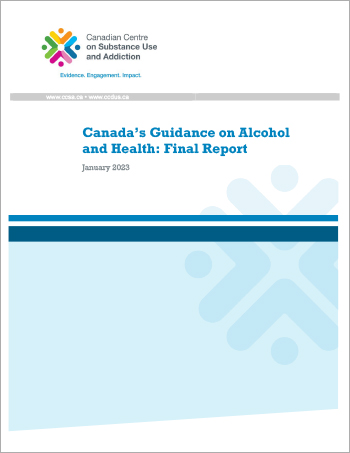 Publication
Canada's Guidance on Alcohol and Health: Final Report
Summarizes the evidence drawn from worldwide evidence reviews, mathematical modelling, and extensive consultations and discussions. The Guidance provides people in Canada with accurate and current information about the risk of harms associated with the consumption of alcohol. Results will also prov…
Learn more

about Canada's Guidance on Alcohol and Health: Final Report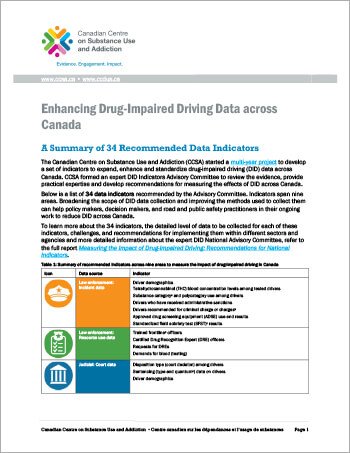 Featured Video:

Are There Risks to Vaping Cannabis?
The videos below provide an overview of cannabis vaping and its risks. They touch on the different mental and physical risks that are linked with vaping cannabis and provide recommendations on how to lower the risks if one chooses to vape cannabis. 
To compliment the videos, we have produced Talking to Youth about Cannabis Vaping, a guide for healthcare professionals. 
Evidence. Engagement. Impact.
CCSA.ca provides the news you need about substance use and addiction — all in one place ​​​​​​
CCSA News
---
Addiction News Daily
December 7, 2023

|

Tricity News
December 7, 2023

|

The Globe and Mail
December 5, 2023

|

Whitehorse Star