CCSA Spotlight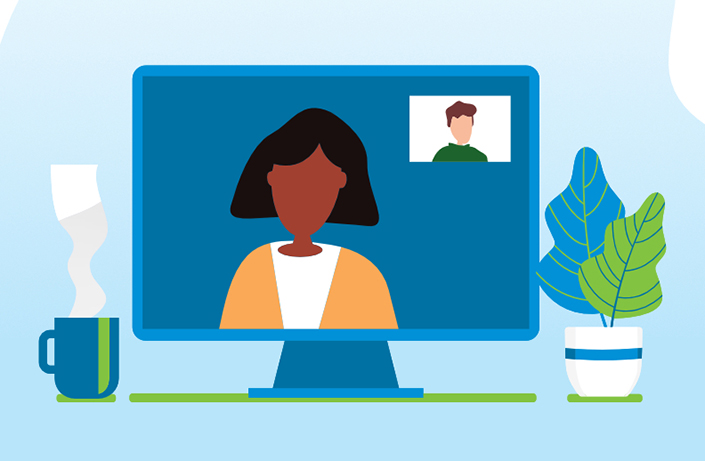 Virtual Care for Mental Health and Substance Use During COVID-19 [infographic]
One-page poster that provides information about accessing virtual care for substance use and mental health during COVID-19. It highlights the importance of seeking mental health and substance use care early, and provides a list of virtual care options that are available to offer support.
Learn more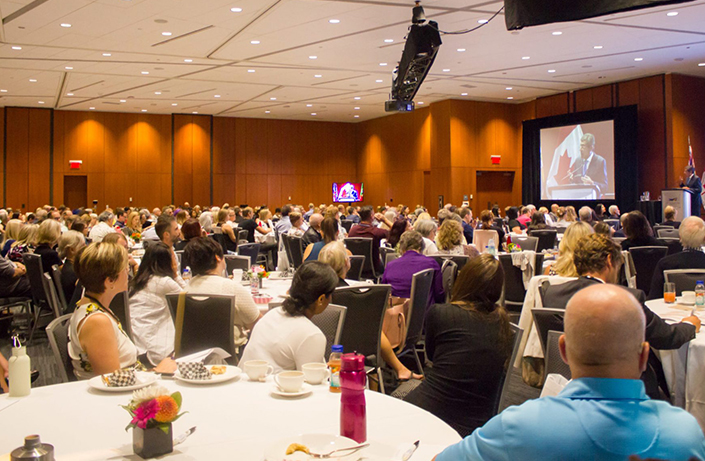 Event
Recovery Capital Conference of Canada
Recovery Capital focuses on developing social capital (healthy and stable relationships), material capital (finances and accommodation), human capital (mental and physical health, skills and employment) and cultural capital (values, beliefs and attitudes). The Recovery Capital Conference of Cana…
Learn more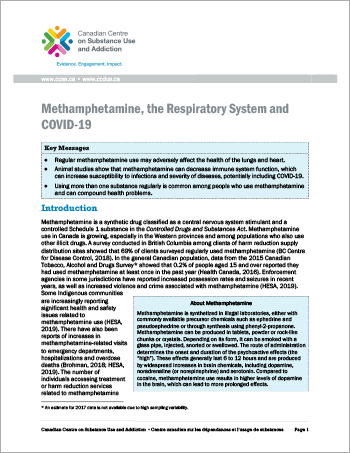 Publication
Methamphetamine, the Respiratory System and COVID-19 [report]
Summarizes what is currently known about the health risks associated with using methamphetamine during the COVID-19 pandemic. Topics covered include the effects of methamphetamine on heart and lung health, its potential impact on the immune system and guidance for reducing harms.
Learn more
Evidence. Engagement. Impact.
CCSA.ca provides the news you need about substance use and addiction — all in one place ​​​​​​
CCSA News
---
Addiction News Daily
July 2, 2020

|

Canadian Centre on Substance Use and Addiction
July 2, 2020

|

Canadian Red Cross
July 2, 2020

|

Recovery Capital Conference of Canada