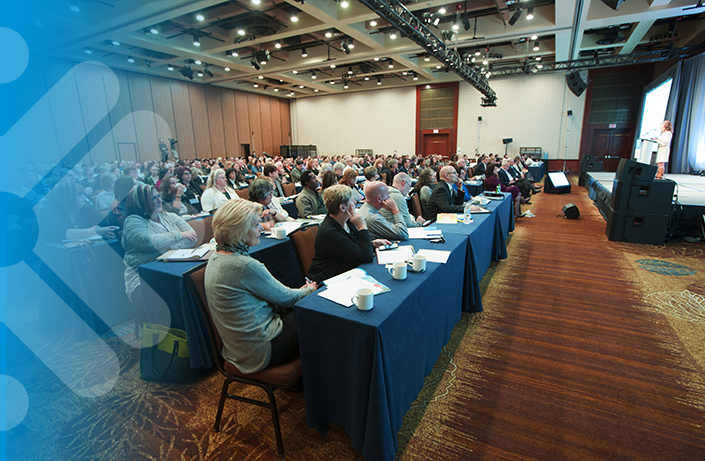 Issues of Substance Conference
Location: The Westin Ottawa
Date: November 25, 2019 - November 27, 2019
CCSA's Issues of Substance is the flagship event of the Canadian Centre on Substance Use and Addiction (CCSA) that addresses issues related to substance use and addiction that affect the health and safety of Canadians.
The biennial event is Canada's only national conference that brings together addiction workers, healthcare professionals, researchers, policy makers, knowledge brokers, and people with direct or indirect, lived or living experience with substance use or a substance use disorders from across the country.
The theme for this year's conference is Evidence and Perspectives, Compassion and Action. This theme reflects the importance of relying on research and real-world experience as we identify sustainable solutions that meet the needs of Canadians suffering from substance use disorder.This year, CCSA expects to welcome more than 500 delegates to the conference, including more than 150 plenary and concurrent session speakers and 50 poster presentations from across Canada.
CCSA's Issues of Substance is unique because this three-day event provides an unparalleled opportunity to share new research and best practices, network with peers, and receive practical training related to substance use and addiction prevention, treatment and recovery.​​​
Visit CCSA's Issues of Substance conference website.
The event is sold out!