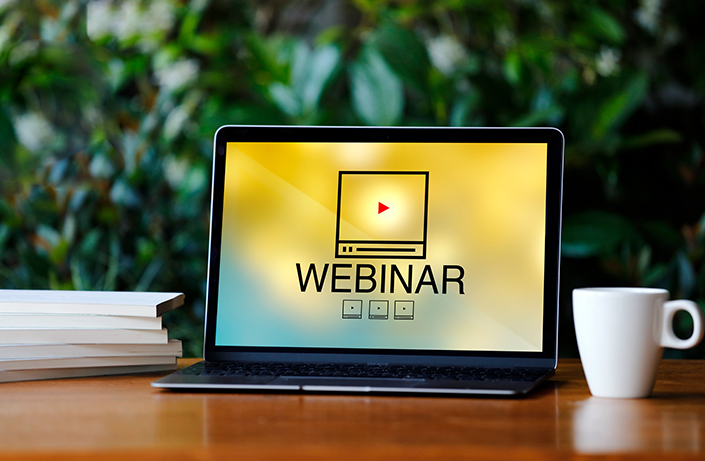 COVID-19 and Alcohol
Location: Virtual
Date: August 5, 2020
Dates:
English: August 5, 2020, 1 p.m. – 2 p.m., EST
French: August 6, 2020, 11 a.m. – 12 p.m., EST
Speakers:
Dr. Catherine Paradis, Senior Research and Policy Analyst, Canadian Centre on Substance Use and Addiction
Dr. Bryce Barker, Knowledge Broker, Canadian Centre on Substance Use and Addiction
How much are people drinking while staying at home during the COVID-19 pandemic? Are Canadians drinking more alcohol than usual and, if so, are they doing it more often? This webinar will shed light on alcohol use during the pandemic, drawing on the results of a survey and polls commissioned by CCSA in spring 2020. The presentation will also highlight resources to assist in reducing risks related to alcohol use during COVID-19. The English version will be hosted on August 5 and the French webinar will take place on August 6.
---
View all of the upcoming webinars currently scheduled in this series.